We Are Open Every Friday:
September 15, 22, 29 October 6, 13, 20, 26 November 3, 10, 17, 24
Address
Circuito de Maspalomas
GC-500, km 46,5 - Exit 37 GC-1
35107 Maspalomas, Gran Canaria
BOOK NOW YOUR SUPERCAR EXPERIENCE
A once in a lifetime experience!
Drive the car of your dreams on the Circuit of Maspalomas.
Come and enjoy your favourite supercar!
We offer customer pick-up and drop-off. A small fee applies for spectators who will not be driving. €5 per person for the Maspalomas area and €10 from Puerto Rico and Mogan.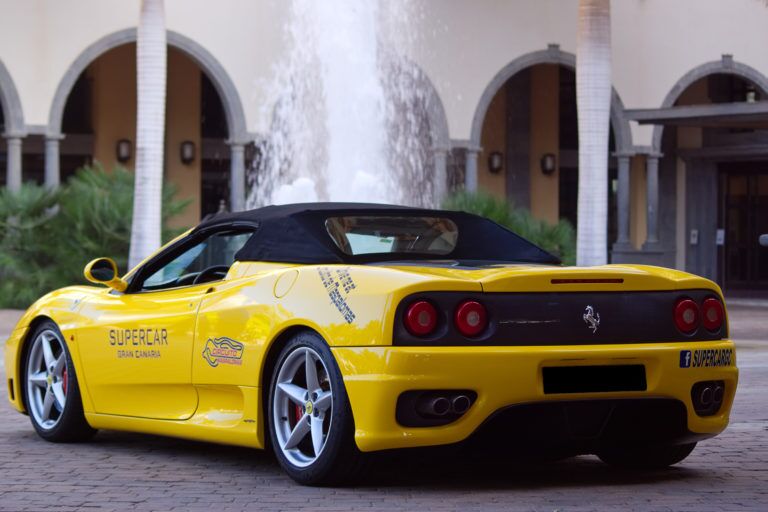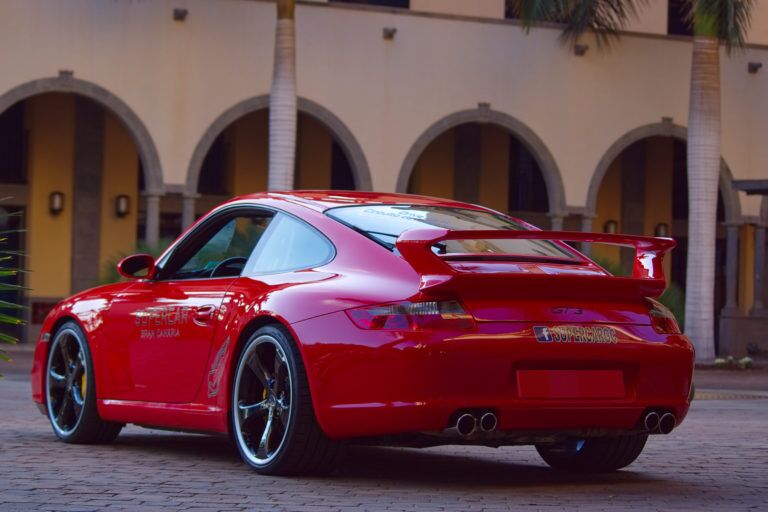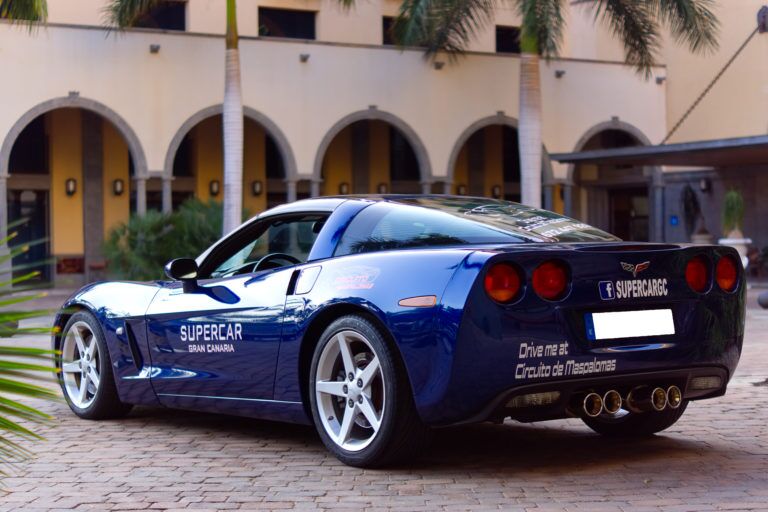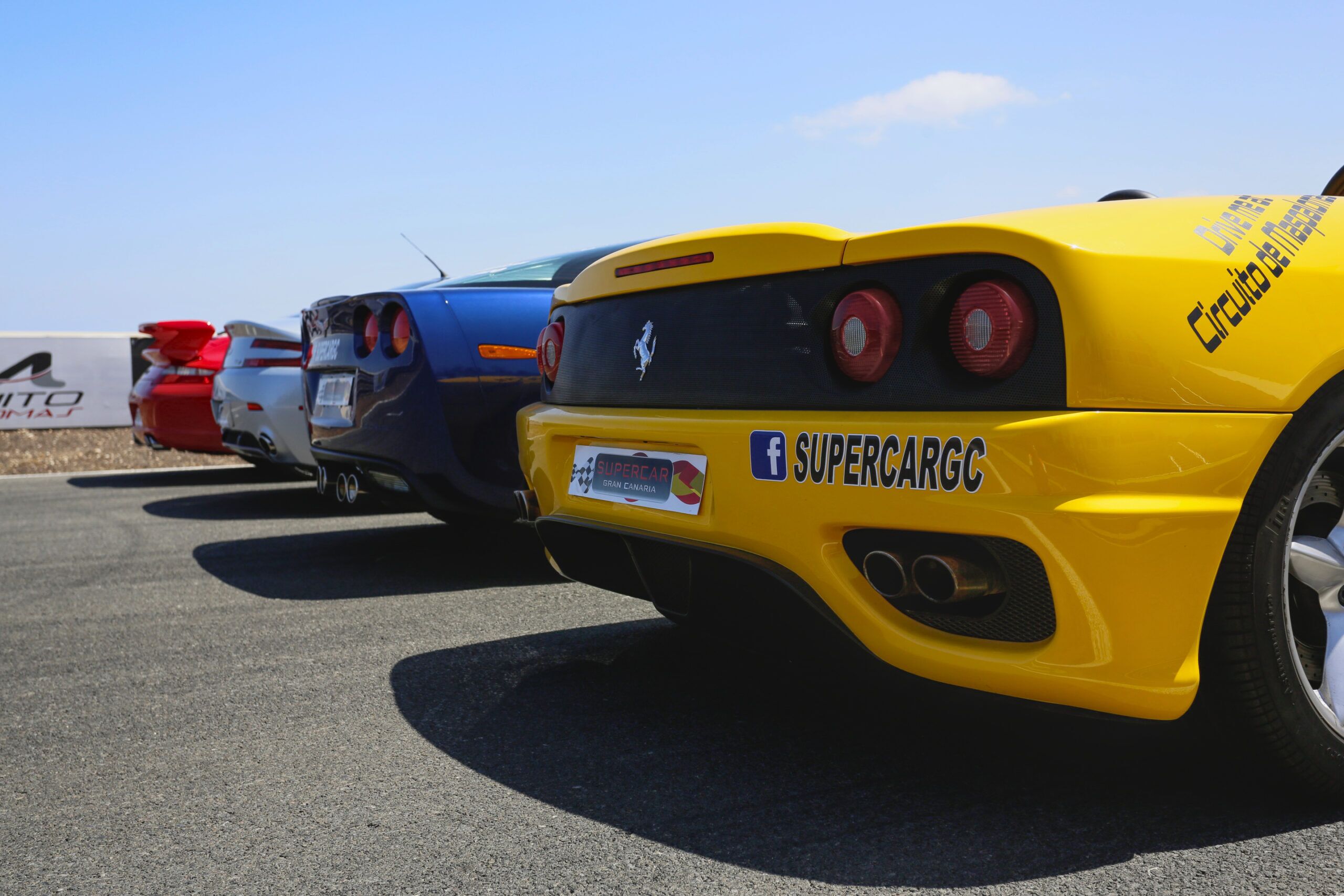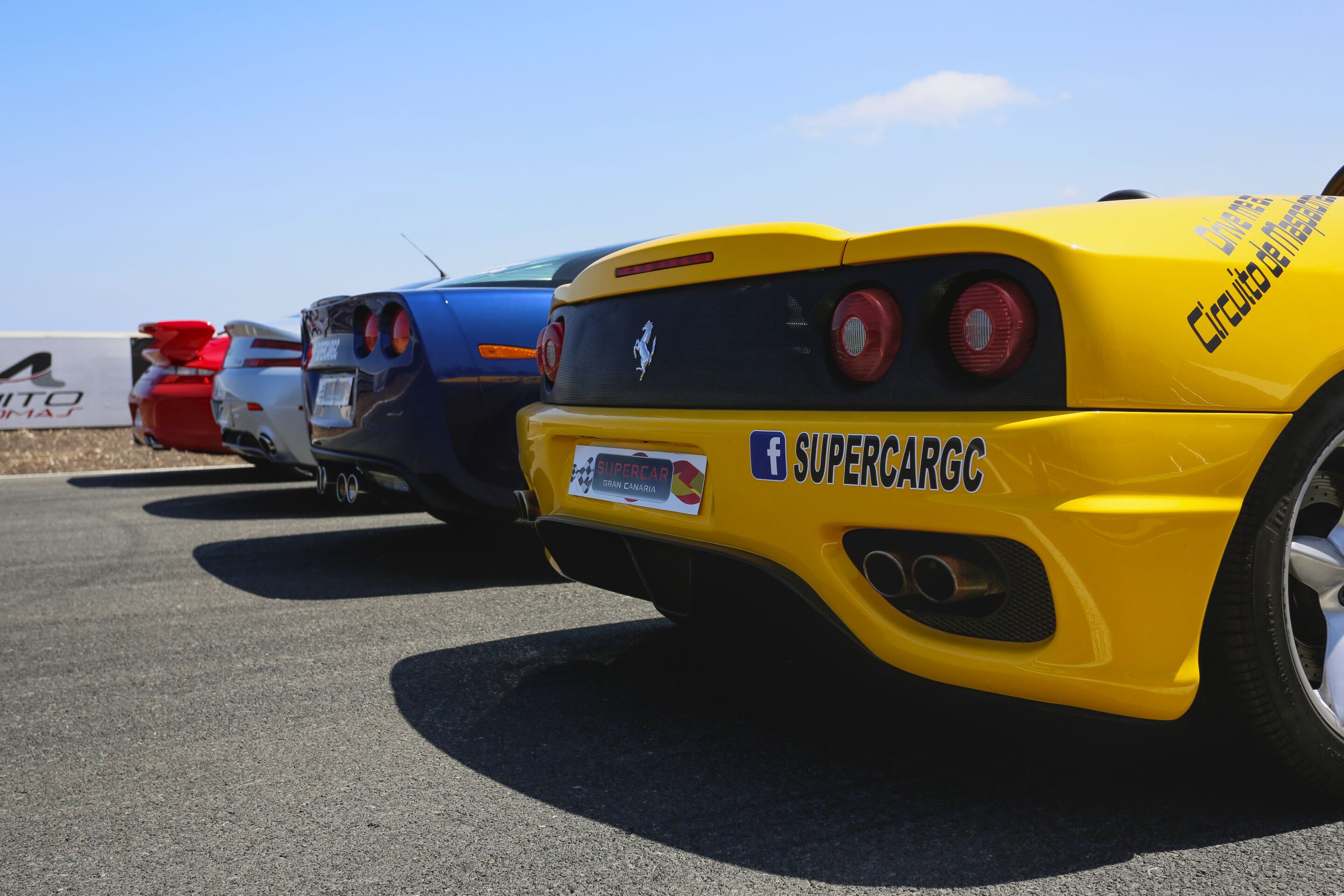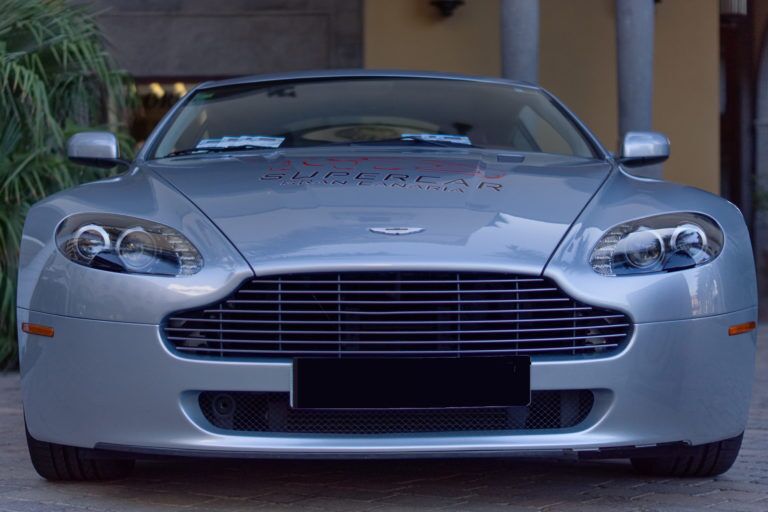 Frequently Asked Questions
ARE THERE ANY RESTRICTIONS?
All participants must be 16 years old or over. Alcohol or drugs must not be consumed or taken before or during the experience.
DO I NEED A DRIVING LICENSE?
You don't need a driving license.
WHAT HAPPENS ON THE DAY?
On arrival at our Registration area we will welcome you. You will be asked to sign an event indemnity form with all your details.
After registration we will introduce you to one of our Instructors for a briefing and he will then drive you around the circuit for your training laps.
Then you'll venture out on-track where you'll put your chosen supercar through its paces. Testing your skills on the straights and corners. You can purchase as many extra laps as you would like on the day. Our trained instructors will give you driving tips from the passenger seat, empowering you to get the best from the cars and the track.
CAN I DRIVE MORE CARS ON THE DAY?
Providing we have availability, there is always an opportunity to purchase extra drives on the day. If you bring family and friends they can also participate.
WILL I BE DRIVING THE CARS BY MYSELF?
During your time driving with us you will always be accompanied by one of our friendly Instructors who will give advice on driving technique, and guidance on braking, cornering etc.
WHAT HAPPENS IF I DAMAGE A SUPERCAR WHILE DRIVING.
A Collision Damage Waiver (CDW) of 25€ can be purchased that exonerates the driver from being liable for up to 2500€ excess. Alternatively a card pre-authorisation will be required.
A personal accident insurance policy can also be purchased for your peace of mind during your experience (Not obligatory).
WHAT SHOULD I WEAR?
Comfortable clothing with thin-soled shoes for driving. All safety equipment is provided. (No flip-flops or high heels)
At Supercar Gran Canaria we invite you to take the driving seat in one of your dream cars for some adrenaline fuelled laps around Maspalomas race track.