Chris
Chris is the owner of the company and is a member of our supercar team. He is very passionate about all cars, especially race cars. He has an excellent knowledge of our track as he races here for fun in his spare time. His favourite Supercar is the Porsche 911.
Paul
Paul is one of best instructors here at the circuit of Maspalomas and is the other member of our supercar team. He loves all things car related and his favourite Supercar is the Lotus Evora S.
Andy
Andy is one of the newer members of our team. A true petrol head, he's obsessed with all things car related. His favourite supercar is the Ferrari 360 Spider, and he's also the man behind our social media content.
Sami
Sami is a go-karting champion and is a new member of our supercar team. He is Swedish and his favourite Supercar is the Aston Martin Vantage.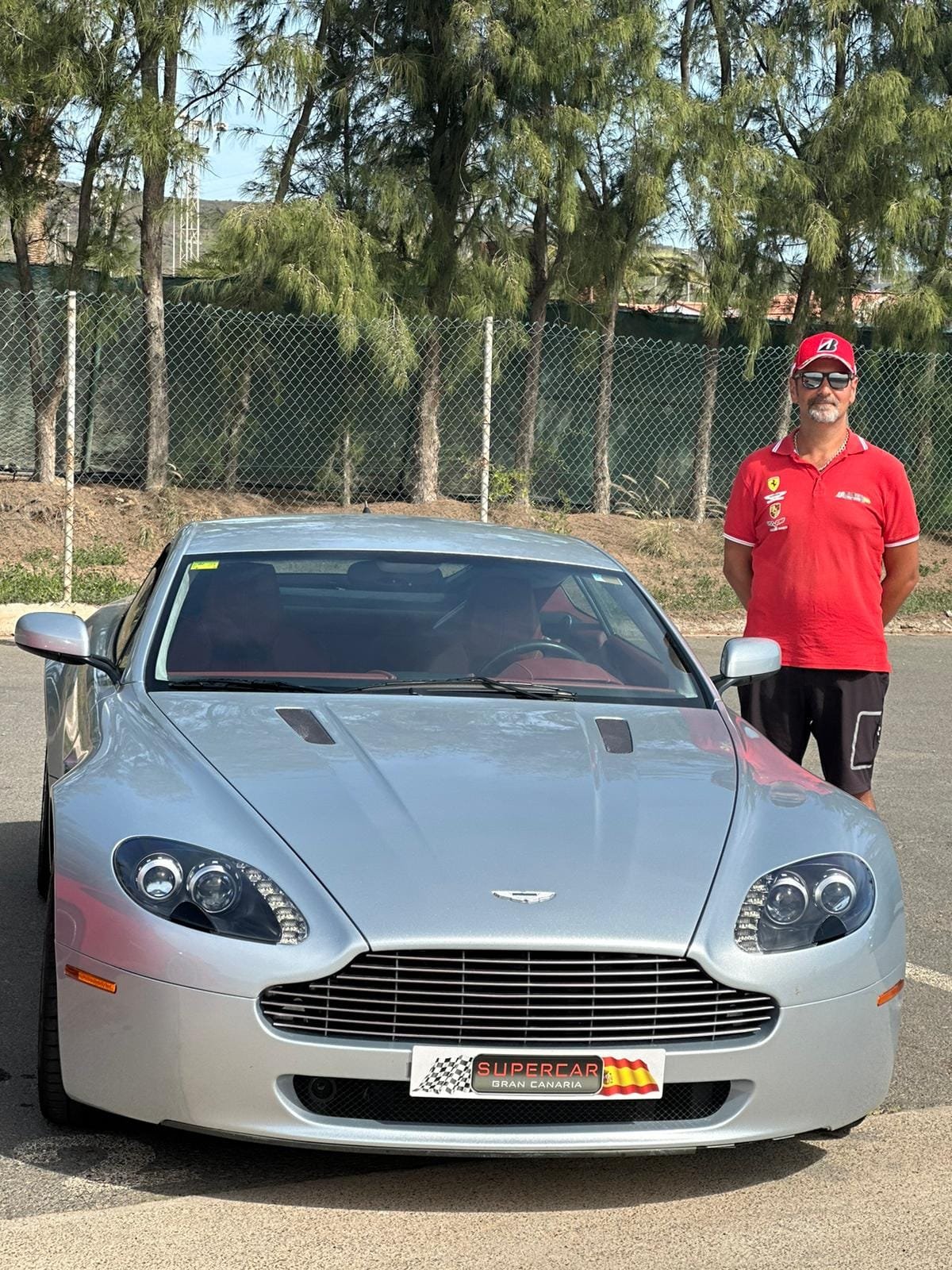 Supercar Driving
Experience Gran Canaria
MAZDA MX5 CHALLENGE RACE SERIES & TRAINING
Supercar Gran Canaria would like to introduce its Mazda MX5 Challenge at the Circuito Maspalomas, Gran Canaria.
Race prepared Mazda MX5's
Training from a professional instrutor
Fuel and tyres and vehicle maintenance
Safety gear: helmet & driving suit
BOOK NOW YOUR SUPERCAR EXPERIENCE
A once in a lifetime experience!
Drive the car of your dreams on the Circuit of Maspalomas.
Come and enjoy your favourite supercar!
We offer customer pick-up and drop-off. A small fee applies for spectators who will not be driving. €5 per person for the Maspalomas area and €10 from Puerto Rico and Mogan.
At Supercar Gran Canaria we invite you to take the driving seat in one of your dream cars for some adrenaline fuelled laps around Maspalomas race track.