If you do not receive a confirmation email within 12 hours, please check your spam or junk mail folder.
THANK YOU FOR YOUR BOOKING REQUEST
Thank you for choosing SUPERCAR Gran Canaria. We look forward to welcoming you and ensuring a most unforgettable supercar driving experience. You will receive an email within 12 hours confirming the details of your booking request. If there is anything we can do to make your driving experience extra special, please let us know by calling +34 672 447 920. We look forward to the pleasure of having you on Maspalomas Race Circuit.
Sincerely,
SUPERCAR Gran Canaria Team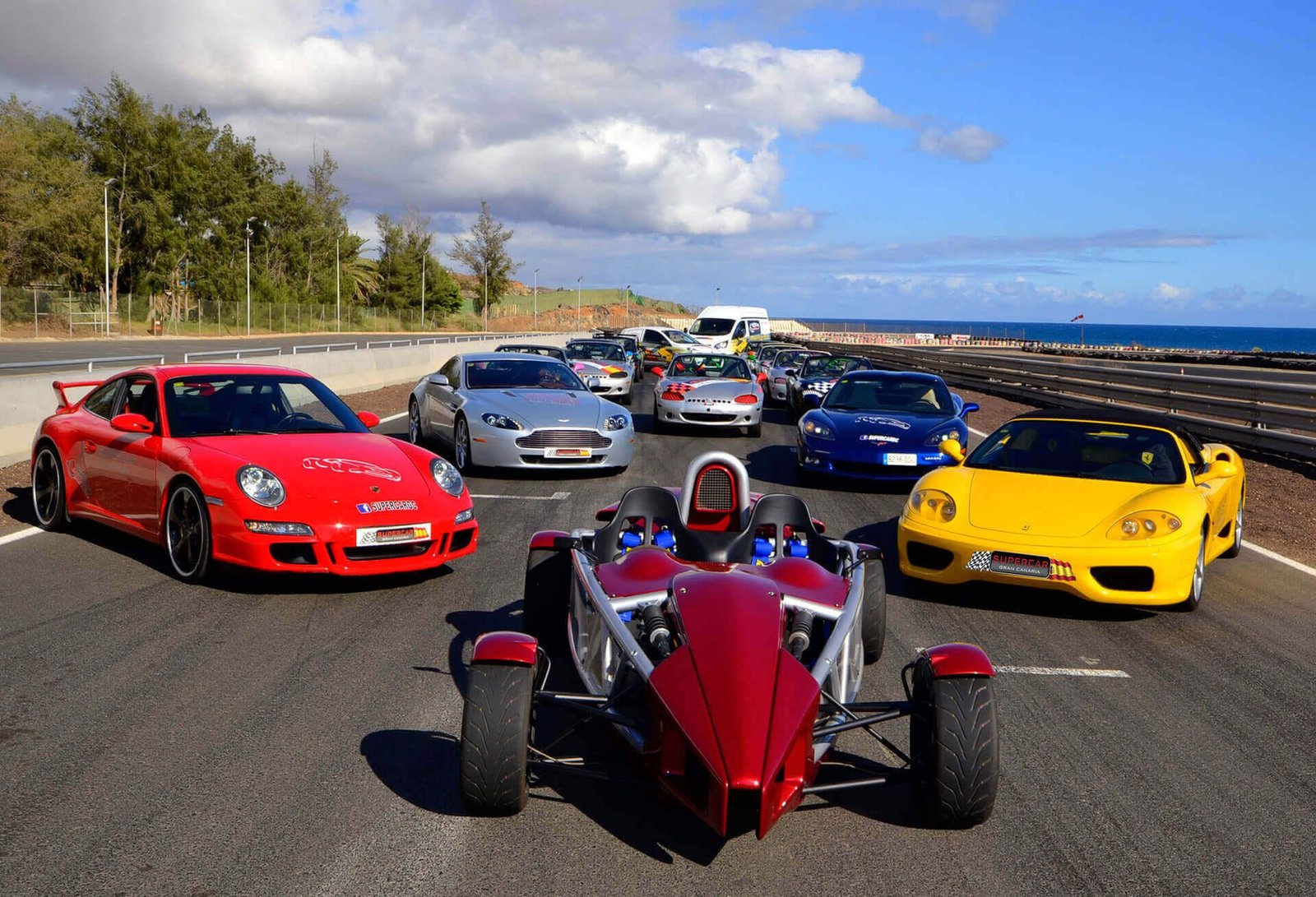 At Supercar Gran Canaria we invite you to take the driving seat in one of your dream cars for some adrenaline fuelled laps around Maspalomas race track.